Get busy crafting compelling answers to these partner questions.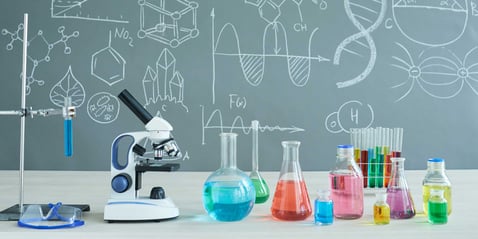 By now you all know I love data. I love that facts and figures give us insights and trends to change what we're doing to be better. But you might not know I'm also a math and science geek. An original STEM girl. And that's why when Anu Bulusu, my guest on April's webinar, combined data and math and the importance of the partner experience, I knew I found a kindred spirit. She's a straight-shooting smarty pants founder of not one, but two, very successful multi-regional solution providers.
In our webinar discussion we reviewed insights from our report on the partner experience in the first two stages of the partner journey: awareness and consideration. I asked Anu what she considers when bringing on a new vendor. She matter-of-factly said: "math, physics and "chemistry." She went on to explain:
Math: The ROI Calculation
Will I make any money?
Is there demand for this product?
Who is going to buy it?
Will my current customer want it?
Physics: The Logistics
Am I the right person to be delivering this?
Does it fit within our business model and future focus?
What resources will we need to hire or leverage?
What training will we need?
Chemistry: The People
Who is at the company and what's their background and experience?
Who is backing this company?
What other solution providers do I know already working with them?
How do they work with partners?
Pretty straight-forward, right? But many vendors don't do their homework. If you're looking to grow your partner ecosystem, have you developed crisp and compelling answers to these questions? Are the answers written down so you can communicate them to potential partners? No? We can help.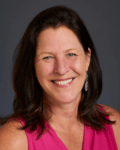 Diane Krakora is CEO of PartnerPath with over two decades of experience defining the best practices and frameworks around how to develop and manage partnerships.