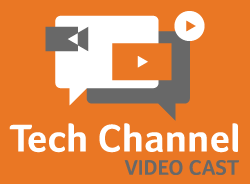 This week, hosts Charlene O'Hanlon, channel industry editor & writer, and Diane Krakora, CEO of PartnerPath, talk about some of the news coming out of this week's Cisco Partner Summit held in San Francisco.
Cisco moved the time of year for their partner summit and Diane attended this week to hear the latest. There were no big announcements, but a continual messaging of how Cisco is a software company. Diane and Charlene discuss this transition from hardware to software and cloud and also debate the idea of Cisco white-labeling solutions sometime in the future. How would that fit with the Cisco messaging? Listen to this and other thoughts from the event.
What do you think is the biggest news to come out of Cisco Partner Summit?
Charlene O'Hanlon, Editor & Writer
Diane Krakora,
CEO at PartnerPath