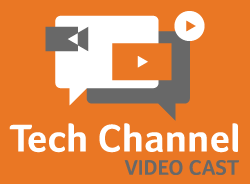 This week hosts Charlene O'Hanlon, channel industry editor & writer, and Diane Krakora, CEO of PartnerPath, discuss one of the interesting data points from our 2017 State of Partnering report: how are partner sales changing?
When we asked partners, "How are your sales changing?" we received a new ranking of answers that in many ways is different than what we've seen in previous years. Listen to Charlene and Diane chat about the results including how sales to line-of-business decision makers is changing and what in-house innovation by partners may mean for the channel.
Do you think the lines between partners and vendors are becoming blurred?
Charlene O'Hanlon, Editor & Writer
Diane Krakora,
CEO at PartnerPath