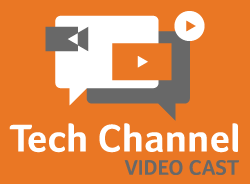 This week hosts Charlene O'Hanlon, channel industry editor & writer, and Diane Krakora, CEO of PartnerPath, discuss more open-ended responses from our 2017 State of Partnering report. One of the questions we ask partners every year is: "Why have you regretted joining a vendor's partner program?" Unfortunately, many of the results are the same year to year.
In fact, the top three answers are the same as last year. And two of the three wouldn't be too hard to tackle for most vendors looking to improve partner experience. Charlene comments on whether vendors are making moves to overcome these regrets and Diane offers some suggestions. Listen and hear the top regrets, as well as some notable issues missing from the shortlist.
Are you working to address these regrets with your partners? How?
Charlene O'Hanlon, Editor & Writer
Diane Krakora,
CEO at PartnerPath