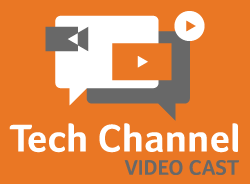 This week hosts Charlene O'Hanlon, channel industry editor & writer, and Diane Krakora, CEO of PartnerPath, discuss three (or is it five?) major channel data points from our 2017 State of Partnering report. Where is channel growth headed?
What do the responses from both vendors and partners say about the future of the channel? Listen as Diane shares data and Charlene responds on the following points:
revenue
cloud
partner types
Are you surprised at the revenue numbers? Why?
Charlene O'Hanlon, Editor & Writer
Diane Krakora,
CEO at PartnerPath