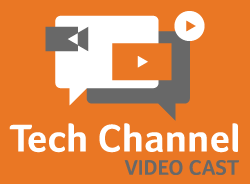 This week Diane Krakora, CEO of PartnerPath is joined by Didi Dayton, Vice President of Worldwide Channels and Alliances at Cylance to discuss the key take aways from the recent Cylance Partner Advisory Council meeting.
Diane caught up with Didi a few days after returning from the Cylance Partner Advisory Council (PAC) meeting in Austin, TX to discuss some of Didi's take aways from the event, including:
How long Cylance has been holding a PAC?
Why Cylance holds a PAC meeting?
Which partners are chosen for the PAC?
What was the biggest take away from the event?
What feedback did the partners give on the event?
What would you do differently next time?