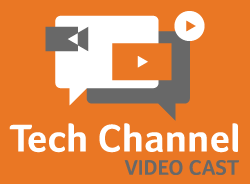 This week PartnerPath CEO Diane Krakora is joined by Jay McBain, Principal Analyst - Global Channels at Forrester to discuss the recent Wave research on Through Channel Marketing Automation.
Without giving away any secrets (read the report!) we spend about 10 minutes talking about the recent Forrester Wave report on Through Channel Marketing Automation (TCMA):
Why is TCMA separate from PRM? Is there a benefit of 'best of breed' versus full suite?
Do you predict TCMA remaining separate?
What key pieces of functionality are critical for great TCMA?
What are the innovators doing?
Were there any surprises?
It was a fairly busy field of 15 vendors – any recommendations for companies evaluating these technologies?
What are your favorite TCMA features? Let us know.