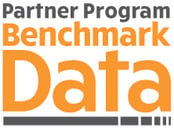 Every year our State of Partnering survey* is inundated with mistakes vendors make as they are engaging a solution provider organization. Take a look at the mistakes partners submitted last year then look at the mistakes they submitted this year. Sadly, some themes come up over and over again.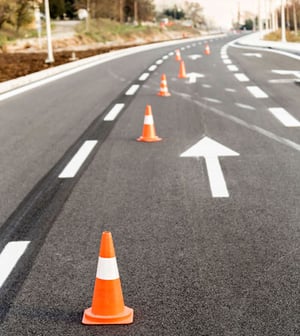 Not understanding the partner business model.
"not understanding what we do and what makes us so good at what we do"
"underestimating our commitment to services"
"assuming they know more about our customer base than we do"
"not understanding our business"
"lack of understanding of our company direction"
"assuming we will replace a current client's install base with a new vendor's product"
Too little relationship.
"miscommunication"
"deliver what you say you will"
"hard sell"
"no transparency"
"expecting quick sales before on-boarding is complete"
Conflict and competition.
"direct sales effort clashes with our company interest"
"not empowering us to be successful with the regional sales/SE teams"
"allowing too many partners into the program"
"going direct despite partner model"
But all is not lost. Start taking steps toward addressing these mistakes and hopefully we won't see some of them on the list in next year's survey.
What to Do:
Create partnerships
Collect information on each of your partners' specific business model – what do they sell? What is their region? How do they make their money/profits? Your channel account managers should collect this information in one-on-one discussions with the solution provider executives. And they should enter that into a Partner Relationship Management (PRM) system so the next person who manages that partner doesn't need to collect the information all over again.
Do what you say you're going to do. You don't have to make sweeping promises. But if you tell a partner you're going to help them on a deal or provide them training, communications or insights – then do it.
Address your conflict issues. Most likely you have conflict between your direct teams and your channel. Create collaborative 'pitch-and-catch' motions so the teams are working together versus against each other. You might also have conflict between partners. Create variation between partner roles and levels so each partner can promote their own differentiation.
---
*For 2018, our annual State of Partnering study surveyed 114 vendors and 220 solution providers on the continued adoption of cloud-based solutions, the effects on the growth of the channel ecosystem, program priorities and investments. Download the full report here.